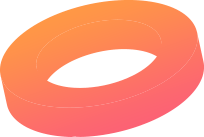 Before partnering with Obligr, Australian National Airline College attempted to create an online presence in the Australian market, as an old education brand name they require a SEO marketing firms to promote their schools and want more students to join their training programs. However, the results did not meet expectationsAs a flying school business, Australian National Airline College required the right combination of marketing knowledge and digital experience to improve its SEO organic rankings as well as wants more students to join their programs. Obligr analyze the whole requirement and stepped out the marketing action plan to meet client objectives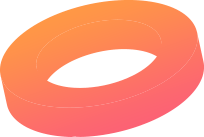 Step 01
Ranking of the page
With a proper SEO the page appeared on the front page of the Google.Google keyword ranking is the position that your website is listed in Google when a user searches that phrase or keyword. A ranking of 1 means that you are at the top.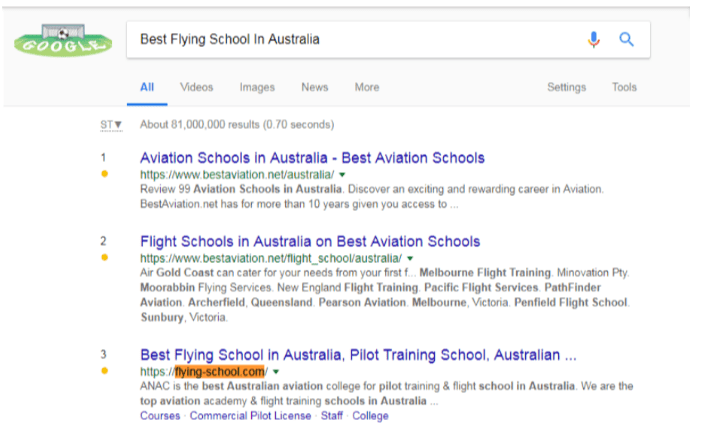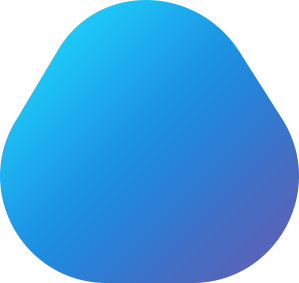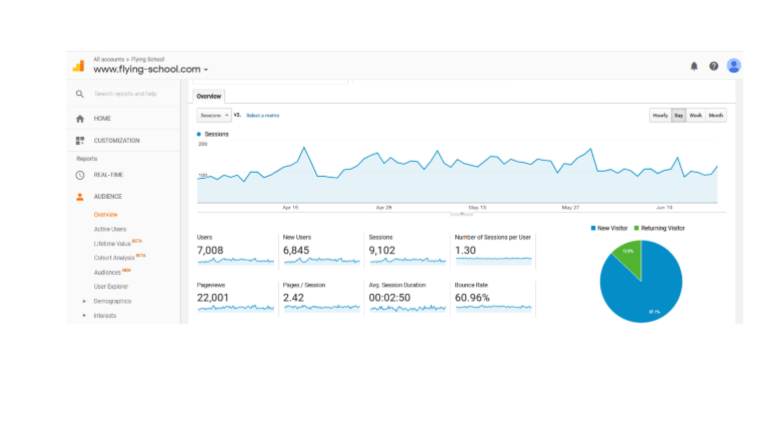 Step 02
Traaffic Improvement
Improved traffic of the site by proper analytics.This is one the most important step.Got to know about the audience visiting your site and improving it further.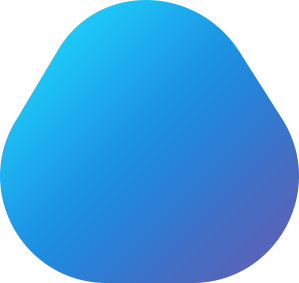 Step 03
Finally Get the Result
With the proper keyword Research we have made our client satisfied. This is the current status of the keyword and their ranking.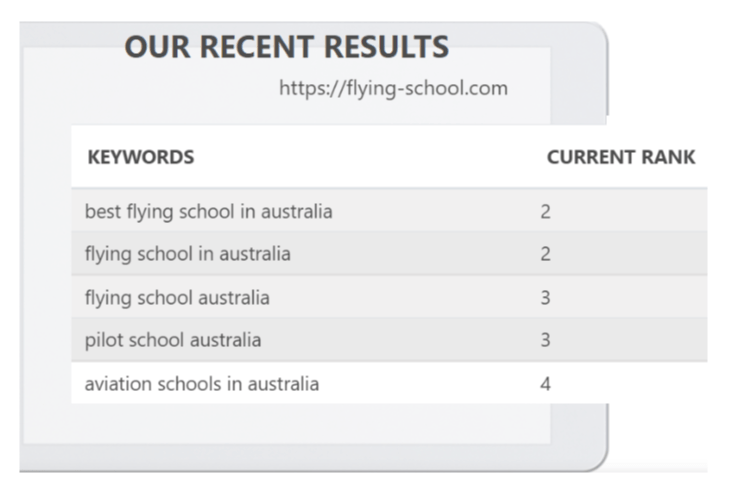 Interested To Get Our Featured Service